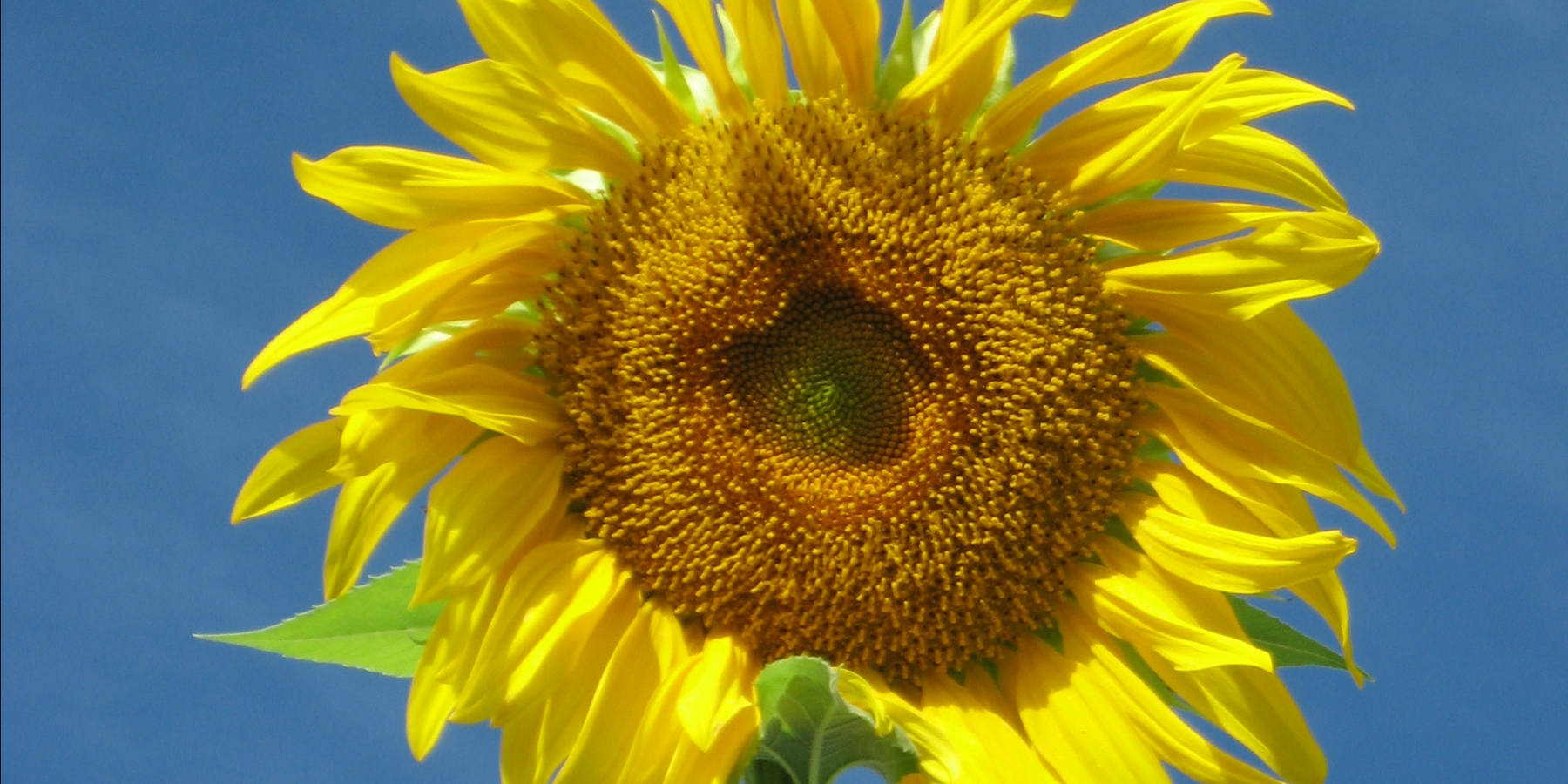 Art's Photo Art
Art's Photo Art

Mexican sunflower (Helianthus annuus) growing in my backyard, Las Cruces, cerca summer 1996

Radha ("You can call me Radish") in the sunset at Wailea Bay, Kona, Big Island, December 1998
Sunset over Tortuga Mountain, east of Las Cruces, N.M. cerca winter 1997. We would often go for a sunset walk to the Organ Mountain natural area east of town, and climb up a small hill littered with artifacts - obviously a supreme vantage point through the ages to scope the vast horizons of Southern New Mexico.
This sunflower was also growing in my yard in Las Cruces, a Mexican sunflower type, and is the image that is used here on my website as the floating sun-flower image on the webpages.
Monsoon thunderstorm in the Northern mountains of New Mexico, in the town of Taos. This photo was not altered or rendered. These were the natural colors of the sky.
Russian Mammoth sunflower (Helianthus annuum) growing in my yard. Summer 2014. Canon powershot digital camera.
Sunset in Lahaina, Maui, Hawai'i. Summer 2014.
Corn silk on ornamental popcorn (Indian Corn, Zea mays). Taken in my garden summer of 2013.
Akaka Falls, Honomu, Hawaii, on the Big Island. We lived here when first coming to HI from 2001-2005. There are hundreds of thousands of picture of these falls, but this is the one I took during the winter of 2010.
I found these wee creatures washed up on the beach after a storm on Punalu'u beach in the Kau district of the Big Island. I am not sure what species of fish this is - a juvenile form no doubt given the clear camouflage "see through" body. The crab is call a'ama in Hawai'ian, or rock crab as a general name.
I took this picture in my yard in 2014 and decided it would make a nice new logo for my "branding" campaign.
(Russian Mammoth Sunflower) (C) 2015, Good Read Music LLC