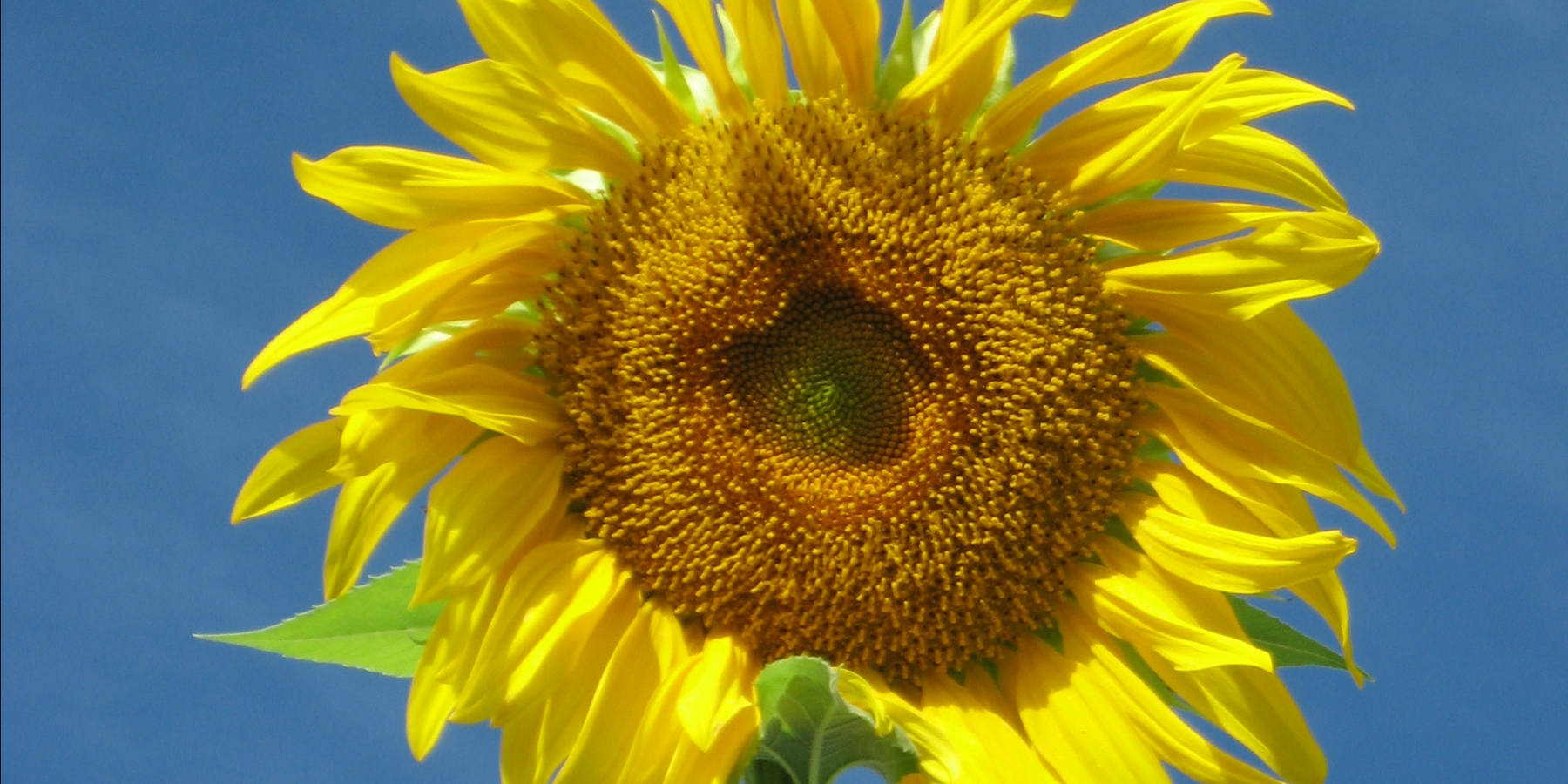 "Whispering to the Wind"
The "Whispering to the Wind" album is a collaboration of studio musicians playing ten songs that I wrote between 1995 and 2005. This collection of songs is genre-confused, but we wanted it that way.

I approached The Producer, Jonathan Dodge Mayer, back in 2004 with the concept of doing an album with different musical themes for each song. Most songs are marketed as singles these days, so I knew if the album flopped, the songs still might have a life as singles. Jon loves thematic music, so "eclectic" was his inspiration too.
I recorded 12 songs, as templates for Jon to use as a form to wrap his production around. I sang and played to my iMac internal microphone using Apple's GarageBand recording software, then Jon imported these templates into his ProTools software.
We settled on 10 songs with minor tweaks on structure. Jon suggested a chorus be put into "The Great Mystery". He wrote the chord changes, and I wrote chorus lyrics to support his idea. On the other ballads we "opened up" the structure of my usual solo rendition of the songs too to accommodate instrumental leads and establish intros and endings in the production.
In February, 2006, Jon and Upton Ethelbah went into the studio to lay down the rhythm tracks for the album at Take Root Recording Studio in San Francisco, hosted by Nate Perry, the studio owner. Jon played drums and percussion and Uppie played bass, acoustic and electric guitar. Jon also textured the songs by playing harmonica, keyboards, bass, guitar and smashed furniture to record percussion samples for "Little By Little".
I came in next to record my guitar parts and the lead vocals over a three day period in September of 2006 at Take Root Recording. Time and expense budgets did not allow me a second chance for follow-up recording, so the album gets plenty of "character" from this style of "live performance in the recording studio". Creases, warts, zits, vocal quirks, creaks and groans all ended up in the mix to help it not sound like something typical, washed, bleached and flawless.
Craig Bicknell then performed the support vocals, stepped forward to play bass on "Rearview Mirror" and sang a lead-vocal "cameo" part on the song "Here And Now". He did most of his work in his personal studio during 2007. Craig helped immensely by providing a virtual chorus of support vocals, as well as pitch correction software.
Peter McConnell also came on board in late 2007 to play instrumental leads with electric violin, violin, fiddle and banjo. He is featured in most of the instrumental leads on the album, sharing that spotlight with Jon and Uppie on several songs.
Chuck Doud played a nylon string guitar part on "Who Are We" when we needed a pinch hitter during production wrap-up in 2010.
The songs on "Whispering to the Wind" are diverse, but fit under the sprawling roof of the eclectic "Americana" genre, rooted in Folk, and ranging from Alt-Country to Alt-Rock, Folk, Acoustic Pop. A veritable chocolate assortment of ear-candy for the Americana fan.
******* *********** ******* *********** ******* ***********
Here is the promotional text for the album:
"Whispering to the Wind" is bright, original and uplifting. Arthur puts poetry to music to craft tonal poems. He rewards the listener with songs that amuse and inspire - from passion to lullaby and whimsy to heartbreak. This album of ten original ballads features a stellar band, diverse musical styles and rich vocals and instrumental leads.
1) The Great Mystery ponders the wonders of the Universe, exclaiming the joy of how much we really don't know in a new age gospel song. (Alt-Country)
2) Who Are We is a couple's duet between love and beloved that shuffles across the dance floor carried on heart-strings violin; an ode to the muse. (Pop Country Jazz)
3) Here And Now is an anthem to the ever emerging eternal present - upbeat, hopeful and healing, strongly emotional and radio ready. (Indie Rock, Emo)
4) Lonesome Cowboy is a ballad to love lost in a great storyteller song, featuring fiddle and "harp-monica" instrumental leads. (Cowboy Country)
5) Rearview Mirror, a fun, simple ditty, that expresses the joy of travel and then returning to home-sweet-home, with fiddle and banjo jams. (Folk Rock)
6) Make It Up is a punny song that explores improvisation, invention, imagin-ation and inspiration - four fine sisters in the construction business. (Alt Rock)
7) Out Of Control should be played loud, extols equilibrium, helps when you need to "hang-on", and has a hair-raising violin and guitar lead break. (Grunge)
8) Jewels is a wayfarer's muse, and presents vivid imagery of traveling to the ocean, to forever, and within ourselves on spiritual voyages and quests. (Folk)
9) Little By Little speaks to the nature of things and things of nature; a primer on coexistence, our body Earth, the miracle of being, and patience. Great kids song for all ages with a new millennium sound. (Modern Folk, Avant-Garde)
10) Three Black Sheep is a funny, upbeat, contrarian romp about sheep, fleece, wool, Babylon "The Wolf", and where we herd ourselves. (Reggae)
Imaginative, unique songs and performance.
Great vocals with character.
Clever story-telling lyrics supported by novel instrumental arrangements - this album stands out in the crowd!
Well-crafted inspiration for vision quest and inner journeys.
Audiophile quality - professional live recording captured in a San Francisco studio.
The CD artwork catches the eye a beautiful wrapper for this delicious musical "candy bar".
Arthur Davenport has been featured on NPR and the world-famous "Woody's Children" folk music radio program.
******* *********** ******* *********** ******* ***********