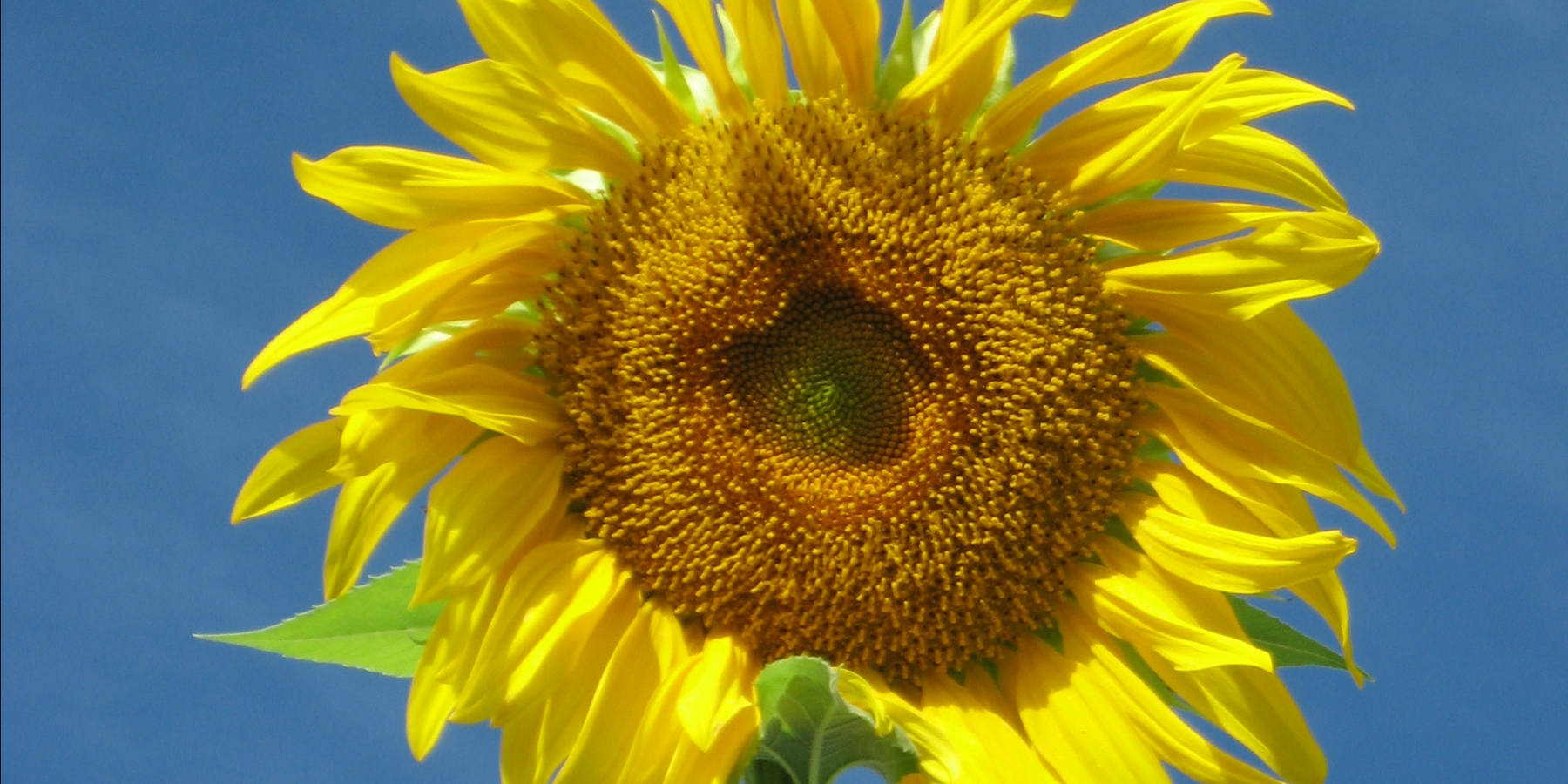 "Reality Bends"
Reality Bends (to meet the eye) 2002 (C) (P) Good Read Music LLC
My first album, "Reality Bends" came out in 2002. It was produced by Jonathan Dodge Mayer, and recorded at the world famous "Different Fur Recording" studio in the Mission District of San Francisco, California.
Jon was working there as an recording engineer. We found time after hours to record this solo-performance of 12 original folk songs. Sessions occured over the course of three days in December of 2011, near the time of the "911" tragedy.
Jon worked for Howard Johnston, the legendary Recording Engineer at Different Fur, often recording acoustic music of Hawaiian Slack Key artists. We set up much like they did for the Slack Key Guitar sessions, with a main vocal mike, acoustic guitar mics, fore and aft, and several room mics to pick up natural delay and reverb.
I sang and played at the same time in a "live" ambient recording, with vocals bleeding through on the guitar mics, guitar bleeding through on the vocal mics and the whole wash coming through on the room mics. Jon recorded onto digital tape, state of the art at that time.
I would play each song 3-6 times, usually improving, until the rush wears off, and later takes start to decline a bit. Most songs got one round of this approach, some got two rounds.
It is most certainly a rough and raw performance, like unpolished brass, but full of character and presence, bravado and bluff. "Rain" and "Coral Reefy Song" were a brand new songs, and it shows. The first song I wrote when I was 16, "So Near, So Far" is the first song on the album.
Thanks for sharing our songs. Enjoy! Aloha!!
Arthur Davenport
******* *********** ******* *********** ******* ***********
Here's the promotional text for the "Reality Bends" album:
Folk musician Arthur Davenport is bright with originality. Arthur puts poetry to music and rewards the listener with songs that amuse and inspire. He sings resonantly while playing his steel-string acoustic guitar "fingerstyle". His song-moods ebb and flow, from passion to lullaby and whimsy to heartbreak, with each song fresh and memorable.
"Using only an acoustic guitar as backup, Arthur Davenport crafts sparse, haunting folk songs with a wry sense of the absurd. Deftly hopping from one vocal personality to another, sometimes within a line, this far-out mountain man keeps the listener guessing." Mike McGuire, Listen.com
Arthur released 12 songs on the "Reality Bends" CD. The impressive solo performance, sound production and CD artwork make this album stand out in the crowd. This album of original ballads captures a rich voice married with a melodious "fingerstyle" acoustic guitar - a gem of 12 memorable folk songs for your collection.
******* *********** ******* *********** ******* ***********