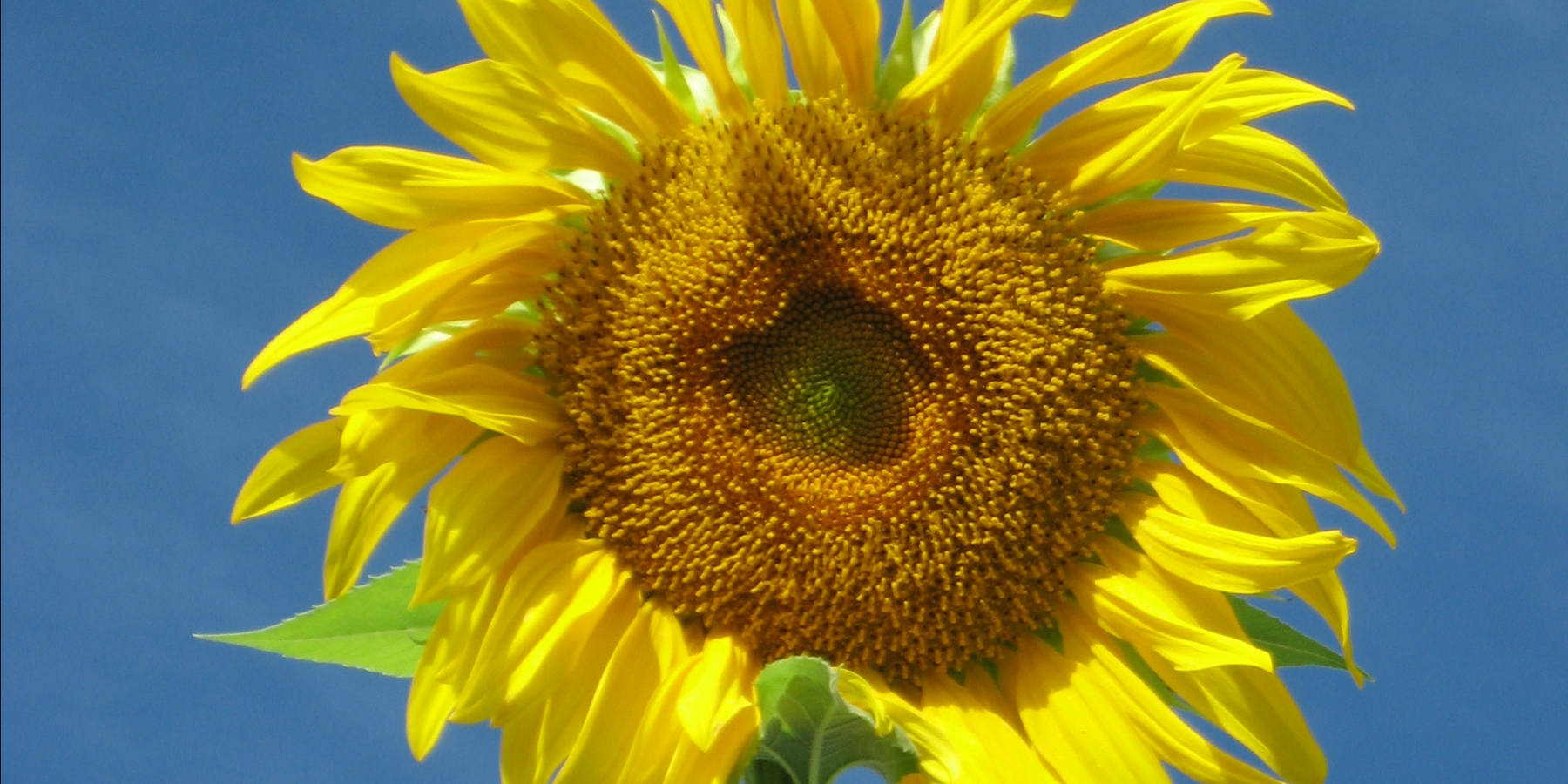 "Reality Bends" Reviews
Review by Tim Foley, from the band "Monkeyshine", published at CDBaby.com:
Arthur Davenport's "Reality Bends" is the perfect accompaniment for armchair travelers who enjoy a quiet evening at home, yearning for far horizons. Literate, stylish and melodic songs stripped down to the bare bones essentials. A voice and guitar in perfect working cooperation, reminiscent of Gordon Lightfoot, Cat Stevens or John Prine.
The CD opens with two yearning contemplative tracks, "So Near, So Far" and "Tie That Binds". Then the skies open up with a harmonic shower for "Rain", a fun little tune that is sure to appeal to kids and adults alike.
"Reality Bends", the title track, is an ambitious journey of discovery, both lyrically and melodically, then in "Walking Song" we return back to terra firma but with a definite skip in our step. "Leilani" is a personal favorite track, with an appealing bossa nova beat and a soaring melody, then "Dancing Girl" serves up a melancholy ode to a lonely barmaid and her reluctant suitor, but settling down is out of the question.
This CD is a restless soul, and "Come a Roaming" gets back in the saddle and hits the dusty trail. "Longfellow" and "You Who" travel far and wide, with a Celtic flavor that remind this listener of Irish folk songs, but with a contemporary flavor. "The Coral Reefy Song" seems to return home to Hawaii, with a fun ukulele arrangement, and a playful lyric that will appeal to the kid in all of us.
"Looking for the Day" returns full circle, contemplative, with a eye towards where you've been, and happy in where you are, but with a secret yearning towards where you have yet to go. An enjoyable journey, that leaves you with a hopeful sentiment - "it will be alright, when you close your eyes".
************************************************************************************************************************************************
Excerpts from another review at CDbaby.com, by Scott Osbourn, Austin, Texas.

Simplicity. It can be spellbinding. "Reality Bends", from singer-songwriter Arthur Davenport, is one of those simplicity-formulated forays into music. The rich tones in both instrumentation and vocals are captured with their clarity and tonal brilliance intact. One deep, multi-layered strike on the acoustic, and you are hooked: The simplicity that builds anticipation, makes you sit back a little deeper in your chair, waiting for the melody to weave its tapestry. Then the voice, rising above the strings like a cold breeze on a colder day.

Part Neil Young, part Gordon Lightfoot, part Harry McClintock, Davenport's voice mixes those classic American vocal influences into something unique and soul-scratching. It is one of those kinds of voices that, when you hear it, you know it's about to begin a story. Lyrically, you take the resonance of a Leo Kottke and the rhythm of a James Taylor and you are approaching Davenport's coarse, spell-binding simple words. The collection here has been described as 'poems'... the story-teller's proclamations, whispers, condemnations, and confessions. The swell and release of mystery, drama, climax, and denouement; emphasized by voice and strings, struck with confidence and conviction. Brilliant stuff from a brilliant wordsmith.

The Reality Bends (song) collection gives us a panoramic view of Davenport's breathtaking range. From the cruel reality of 'Dancing Girl', to the whimsical, child-like play of 'Rain' and 'The Coral Reefy Song', to the sweet romance of 'Leilani', to the measured reflections in the title track, he serves up the brilliance in simple, spellbinding doses.
And that's what Davenport does, in a style that leaves you still; quietly contemplating the emotions that his spells have conjured up."
*************************************************************************************************************************************************************************************
Here is a review of the Reality Bends album published at Rambles.net by Jenny Ivor:

www.rambles.net/davenport_rbends02.html

Reality Bends is, with the exception of one song, a solo creation by Arthur Davenport; he has written and composed everything else on the CD, singing and accompanying himself on guitar or ukelele. Loathe it or love it, you are impelled to listen to his words.
His is a truly individualistic style, in that it defies any one categorisation -- some tracks are traditional folk, others breathy and quirky, sometimes speaking, others singing -- and the subject matter of his songs is equally diverse. One or two could be thought of almost as nursery rhymes for the young-at-heart, others display very original thought processes and an adult sophistication.

Covering love, relationships, nature and travel, there is surely an offering on Reality Bends for everyone. His folk sound is often reminiscent of Cat Stevens, particularly notable on "Rain." The title track retains '60s hippyness blended with a new age feel -- he has it described as a hymn on his website!

Davenport's vocals alter subtly with most of his songs, seemingly seeking to emphasise the subject matter, but his accent remains a curiosity. His accompaniment is minimalistic, fingerstyle, allowing the lyrics -- or poems, if you prefer that definition -- to be heard clearly throughout each song.

I've listened to Reality Bends many times over several weeks, and to be honest, I still can't decide whether I actually like it! I think it very much depends on the mood one is in when listening to the album; sometimes I find it quite irritating, the songs sink in to my mind and I can't shake the simple and often repetitve little ditties he uses in some of them; other times it is quite soothing!

If you are looking for something off the beaten track, look out for Arthur Davenport. Try and get a feel for his style -- but if you initially don't like it, try again another day! You may surprise yourself by completely changing your mind.

- Rambles.net Written by Jenny Ivor and published 27 September 2003

****************************************************************************************************************************************************