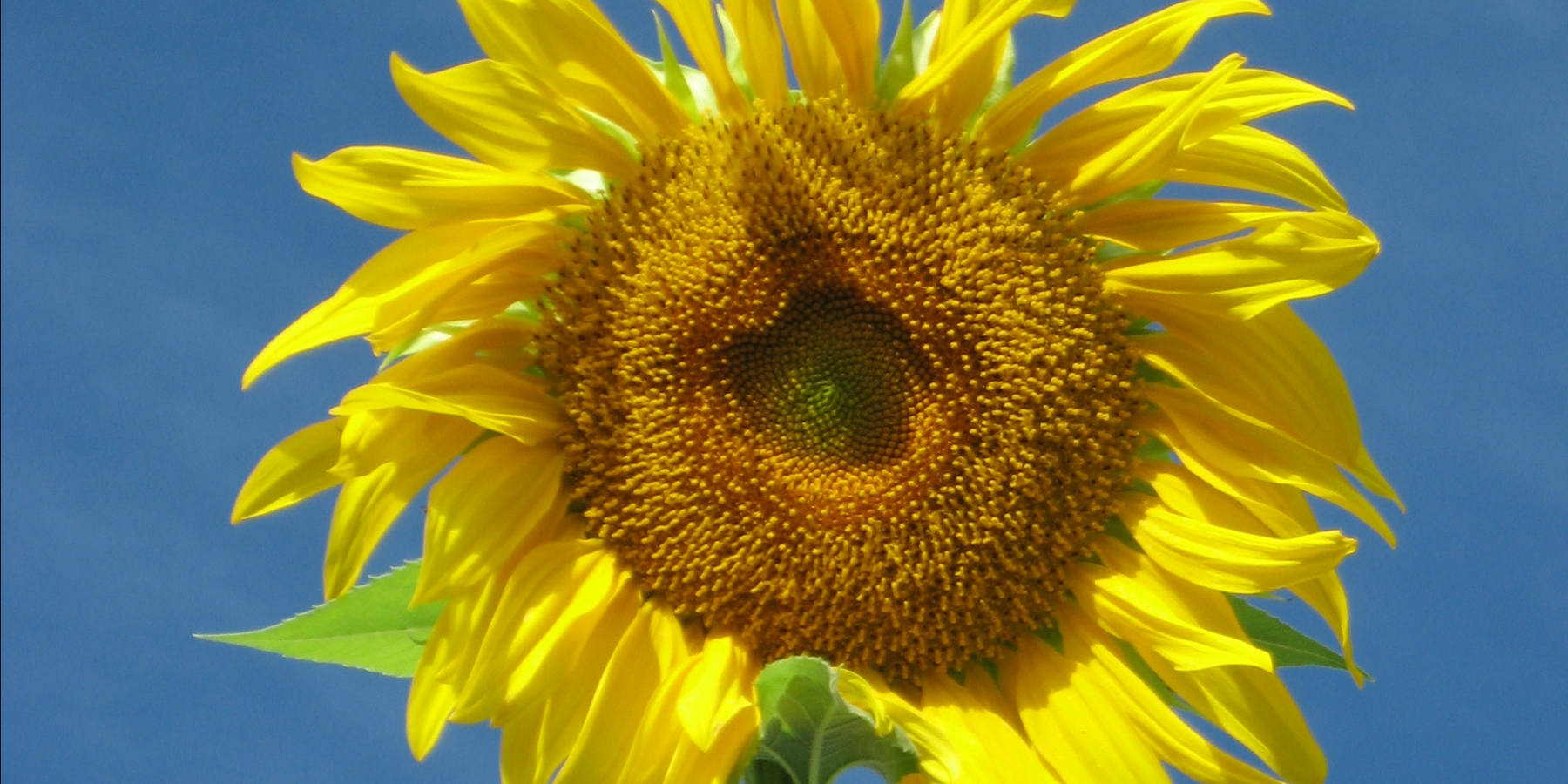 Ecumenical Inspiration
God Is Good
It's really up to God you know,
as to what we do.
God is fate, God is love,
God is what is true.
God is early, God is late,
God is now, and every date.
God is sure, God is blue,
God is good, and so are you.
God has plans you cannot see,
and teaches us how not to be.
Up above, down below,
all is one, made as so.
God made birth, God made death,
God made us, we made a mess.
God made all, so it could change.
Creation, evolution, they are both the same.
God is Great, God is Good
Let us be thankful for our food.
God is Good, God is Great.
Let us be thankful to that we must forsake.
Thank the the plants,
Thank the meat,
Thank the fruit for nectar sweet.
Thank those before.
Thank those to come.
Thank God for the rising sun.
God is you, and God is me,
God is The Great Mystery.
Now I lay me down to sleep,
I pray to God my soul to keep.
Namaste
******* ***********
******* **********
Just Passing Through
Keep me here
a little more time
while I'm
passing through,
to the end of the line.
Slow me down
on the trail
by the river
that flows
without fail.
Gentle wind,
blow me down,
passing this way,
from lost to found.
Easy now
my tired mind
keep me here
a little more time,
Stay with me
while I'm passing through,
to the end of the line
to be with you.
Stay with me
while I'm passing through,
to the end of the line
to be with you.
******* ***********
Nickel for a Cadillac
If I die naturally
There can be no regret.
For once you live the miracle
What more could you get?
We only go onward,
We never can go back.
At such a cost, nothing's lost.
It's like paying a nickel for a Cadillac.
A penny for the ride of a lifetime.
Then fall into the sun, lose space and time.
Laughter runs like water.
Joy the wind in sail.
Grace to pass these hours.
Love, it never fails.
Happy trails,
but don't look back.
It's like paying a nickel
for a Cadillac.
******* ***********
Whirling Twirling Swirling Sound
The whirling twirling swirling sound
of dervishes turning around.
Night sky with only one star seen;.
A special star indeed, it seems.
Only I and the star embrace,
Alone in such a crowded space.
Just for me sweetly smiles the star
as we admire each other from afar.
Just for me the world then sighed
As she danced around with grace and pride.
The whirling twirling swirling sound
of dervishes turning around.
************ *******
Erudite
I Am Honored
You Praise My Elocution.
You Too Are Erudite,
And Therefore Edifying.
What Grace!
To Learn With No Effort
While Having Fun
With A Friend.
As We Skip
To Tomorrow
With Our Hearts
Hand In Hand.
************
Naked Heart
I see through you,
under the clothing so well draped,
there lies your heart.
Naked, warm, and safe.
Dutifully beating,
throbbing, pounding
the skin of your drum.
Forgive me now
if I laugh at the lies,
the easily torn gauze
of your self-concepts,
for great joy
comes to my throat,
when I see
your warm,
naked heart.
******* ***********
They'll Get No Meat From Me.
Aha! The howling minds of torment. Lashing claws, gnashing teeth.
Greedy lusting hunger, drooling, craving, need.
Contentedly watching, their hunger begets no fear, in me.
Jackels chorus howling, crying for their meat.
Their greedy lusting tongues have no taste for me.
I play the strains of sweet refrain, against their anguished cry.
Singing to the desert night, your fire by my side.
Outside my camp, lost in the dark, dogs have no use for me.
For I have dined on dates and wine, and they'll get no meat from me.
*********** ********
Clearness
Clearness,
a deep blue pool
of crystal clear intention
lies between our houses.
Loneliness forbidden
across these waters
of content.
And upon
this pool's reflection
we can see
back through
our own windows.
***********
Neighbors
A friend
is a neighbor
who lives on the street
of your life.
A mentor
is a neighbor
who helps you to build
your house.
A lover
is a neighbor
who lives with you
in the house
of God.
A reader
is a neighbor
sitting next to me
at present.
Hello Neighbor!
*********** *******
Birthright of Challenge
Birthright of Challenge,
Relationships that Defy Gravity.
Eccentric Orbits of
Our Celestial Bodies.
At Times Aligned,
Then Departing,
On a Tangent.
Invariably Painful,
Always Gainful.
Thus Compelled to
More than
a Single Life
in a Lifetime.
Ow, Wow.
They Knocked Out
The Winner Again!
Isn't That
How it Goes
With All That
Bumping Around?
Who Said
There Were Rules
On This Freeway?
There is Nothing Mundane
About a Birthright of Challenge.
***********
Created to Evolve
Oh my, all this fuss, created or evolved.
Enough snuff, don't buy a bluff,
both rooms are in one hall.
Divinely made, this creation.
Now we can evolve.
What stays the same, but Love?
Not you, nor I, nor stars above.
Divinely made, indeed, seems strange.
Created with the wisdom
that it would need to change.
*********** *******
Thank You All You All
Thank you all you-all.
Yes, I am very happy,
crying buckets of laughing tears.
I never danced at four in the morning before,
crying and laughing and grabbing for stars
while singing praise to the heavens
and genuflecting to the moon.
Crazy mad man
drunk on divine love light liquor.
Staggering home
waylaid in back alleys
ever ambling
dancing love-drunk
unable to walk
mumbled prayers
for divine
deliverance
home.
*********** *******
Dear Vladimir
Dear Vladimir,
Peace and blessings to your family,
and may wisdom and brotherhood prevail
in this world gone mad.
We are all the children of Abraham,
Muslim, Christian and Jew.
May the blessings of all good people be upon you.
Please tell your friends
There are many who are sad and angry
with the disgrace of what has happened.
May I please say that I am sorry too,
for the way some on all sides have behaved,
causing an uproar,
creating divisions
and conflict
between our families.
May they be blessed with forgiveness
from those who have been wronged.
Your Friend, in Poetry and Song,
Arthur
**********