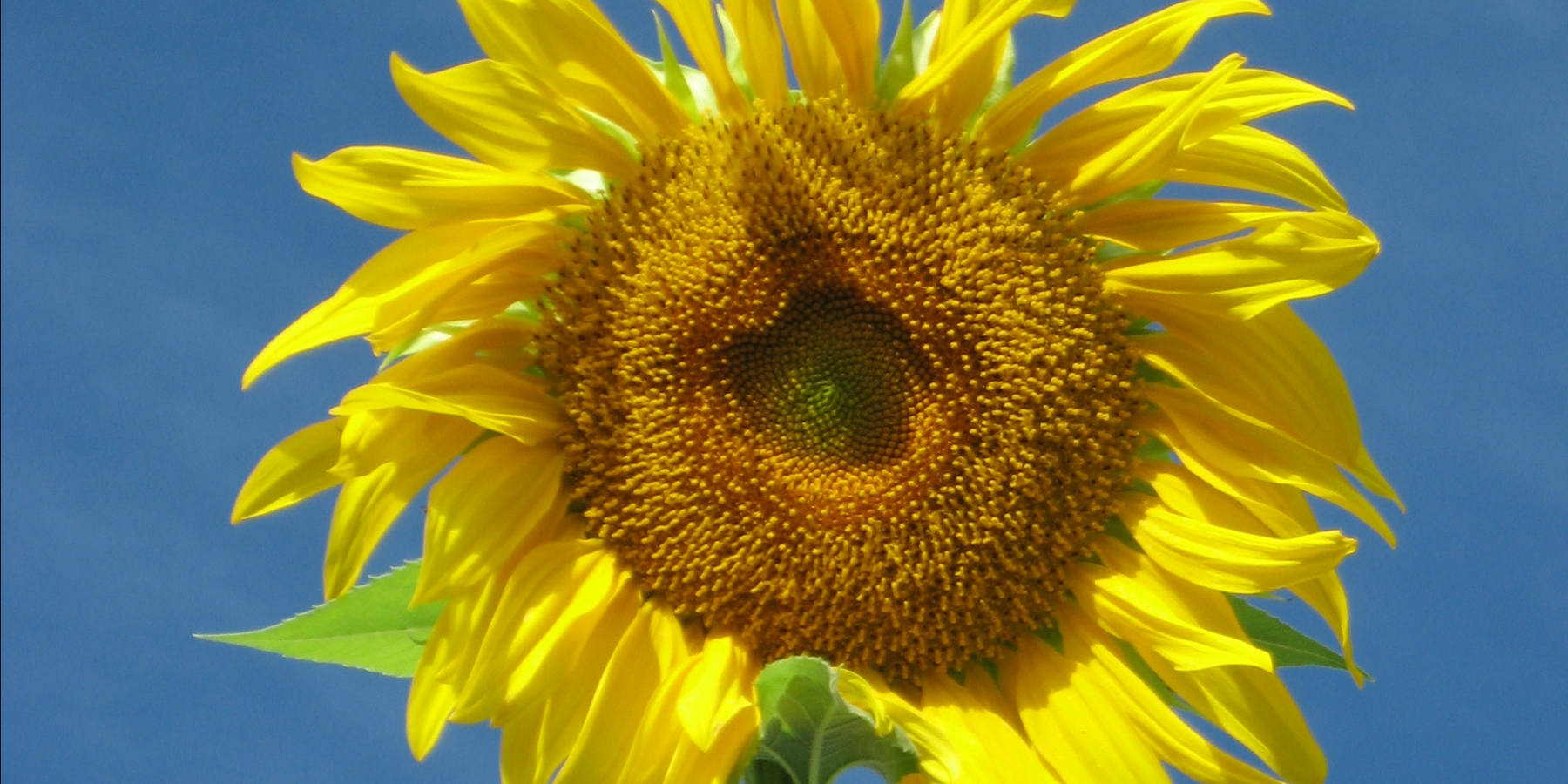 Metaphorical Poems
******* ***********
Dancing Drops
Dancing Drops on puddle tops,
sent there by the rain.
Silver globs of single drops
dance around each other
for various amounts
of rythm and time,
then, upon the call to merge,
they fall back into the ocean
having danced joyously
with great love and devotion.
******* ***********
Relation Threads
Sacred threads
are woven
into the tapestry of family.
Warps and wefts
of generations
pass across the loom.
New colors
in the yarn
beget beauty
in the fabric.
Some mixing,
some similar,
durable characteristics
made ever new.
We are we
as I to me
and as you to you.
much the same,
always made new.

***********

Hello My Friend The Whales


Funny thing, I had been thinking of you,
early winter storm static
on the two-way telepathic radio,
so many leviathans out there.
Dear Good Friends Leviathans,
Needlessly greedy predators abetted, presently at bay.
What grace for your comeback!
Although you understandably complain
about poisoned radioactive warming water.
What will become of the anchovies, herring and krill?
I caught tinges of distress
when the fog on the water lifted a moment
before receding back down
under a blanket of clouds.
Then the telepatho-phone
played white noise fuzz again.
I hope you get my message…
Wondering, surely it must be
another phantasm in my mind
wandering across
the emerging spiral
of the moment.
The nagging doubt, insecurity
that haunts sailors lost at sea.
So what I wanted to I ask you,
my dear omniscient friend, leviathan,
was, is there sight of land?
Or, will we drift on some more,
until we come upon the shore
of ever more, or never more?
Your wisdom I implore, dear friend,
Your plight I do deplore, Amen.
Yours in Thought, Word and Pen,
My Dear Friend Leviathans.

Yours Truly, until the very end.
My Dear Leviathans.

******* ********
Jonathan Leviathan

All along the watery way,
so good to find a friend to play
and keep the rhythm of the waves,
as we sail away.
I'm floating in my boat they call "The Dave".
He flies through the water,
beneath the waves.
We pass the hours that spin by,
with ballads, chanteys and lullabies.
Just off shore, I found a friend,
Jonathan Leviathan.
Strange it seems, though is true,
he came up from the blue.
I was out a fishing, but not catching,
when a whale came by.
Much to my wonder, he came over,
and looked me in the eye.

He told me without saying,
"we shared a dream last night".
Your melody, my harmony,
it was musical delight.
Now all of this came to me in his language,
I don't know how we managed,
To understand without words,
so wonderful, and so absurd.

I was half way to seventy, captain of a dingy.

He, a young whale, just out of academy

He looked at me intuitively, right through me.
He said his name was Jonathan,
can we play a song? It went…….
For three of us, we come here,
we only leave alone.
In between awake and dream,
we're living nature's song.
The dancing drummer dives
into the rhythm of the waves.
So good, where me and you,
can find the time to play.
Jonathan Leviathan,
you have been such a good friend,
I hate to see you go away.
But I know you're hungry,
from your long journey.
And it's time for dreaming on,
into the great beyond.
Down through the inky blue,
the deep blue beyond,
Fare thee well dear Jon!
************
Invisible One
Dear Invisible One,
Did you say you'd be gone,
disappeared for a while to the angels?
And how do you feel,
have your feet time to heal
from gravity nailing them down?
Did you go through the blue,
and fly to the angels,
to stay awhile and return?
How does it feel
to be naked and real,
with no one to answer to,
no one to look on you,
invisibly passing through,
Dear One?
Did they sweep you away to the angels,
to play music in their game?
You must cherish the view,
as you fly through the blue,
where no one can see you,
Dear One?
And how is the weather?
You say: "It couldn't be better."
Do you feel pain,
and cold drops of rain,
now that you are invisible, Dear One?
So here's to you, across the sky,
I say to you, without reply,
I know you will return bye-and-bye.
And true, the friend, always there, 'til the end.
Will you fly here across the sea?
We'll be waiting with flowers,
when you return,
so don't be long,
hurry home, invisible One.
Well, I must say goodnight,
so my dreams may take flight
And carry me on to the dawn.
To you friends, best wishes.
May your dreams be delicious.
We're missing you now that you're gone.
Dear... Invisible... One.
******* ***********
The Unreal Becomes Real
The unreal becomes real
be reflective translation,
therein lies manifest inspiration.
Like the twinkle in a mother's eye,
and the apple on Sir John Newton's head,
like the colors that guide us,
and how we live on, when we are dead.
******* ***********
May All The Stories Be Told
May all the stories be told,
as soon as they unfold,
upon the mind,
to chew and grind.
Then decide,
what to pass,
or to hold.
May all the stories be told.
May all the facets reveal,
so a ball comes
out of a wheel.
Then sides conjoin
into a whole coin,
when a ball comes
out of a wheel.
With joy for reunion,
of that split apart
by a mind that divides,
now made whole,
with a new way to feel,
from a ball
made out of a wheel.
May all the facets reveal.
******* ***********
Gold and Pink Seashells
I had a sailor friend,
from the South Pacific,
who asked me
a very thoughtful question,
while we were out fishing.
And I pondered, as I listened,
while we were out a fishing.
My friend, named Rongo Rongo,
asked me cool and calm: "Bro?"
"What is up with golod,
why does it mean so much?"
I said: "Where have you been man?
Gold's used for trading,
it is pretty and it's "styling".
It is hard to find
deep in the mine.
It starts wars,
buys whores,
adorns blushing brides,
and funds
the bling-bling stores.
Gold is used
for new teeth,
electroplates,
and treasuries.
A medium
of exchange,
which for
everyone
is wishing.
But I want to know,
Rongo Rongo,
why do you ask,
while we are out a fishing?"
Rong Rongo said:
"Oh, hey, that's the kind, Bro,
I see now what gold is all about!
"Back home on the islands,
There are little pink sea shells,
that grow out on,
the deep side of the reef.
They are hard to find,
dangerous work,
but when we get them,
we tie them in a string,
and trade
with those pretty things!
Gold is like
little pink seashells!
Wars are fought over them.
Brides are traded for them.
For jewelry
and money.
Preciou, rare,
to carry, or to wear.
Get as many as you can,
then you will be,
undoubtedly,
a very weathly man."
And I pondered, as I listened,
while we were out a fishing.
That really made me fidget,
and feel like a mental midget.
I thought he was dumb
but I was the one,
who learned what it's about!
Pretty pink seashells,
pretty gold nuggets,
mediums of exchange,
so pretty,
and so strange.
We make them
into everything,
money,
flashy chains
and rings
Pink shells,
golden nugs,
Metal coins,
easy to lug.
Minerals,
crystals,
beads,
salt,
and precious stones.
Resins,
medicines,
shekels,
script,
and bones.
I was grateful for the lesson,
from this very thoughtful question,
from a friend,
from the South Pacific.
And I pondered, as I listened,
while we were out a fishing.
******* ***********